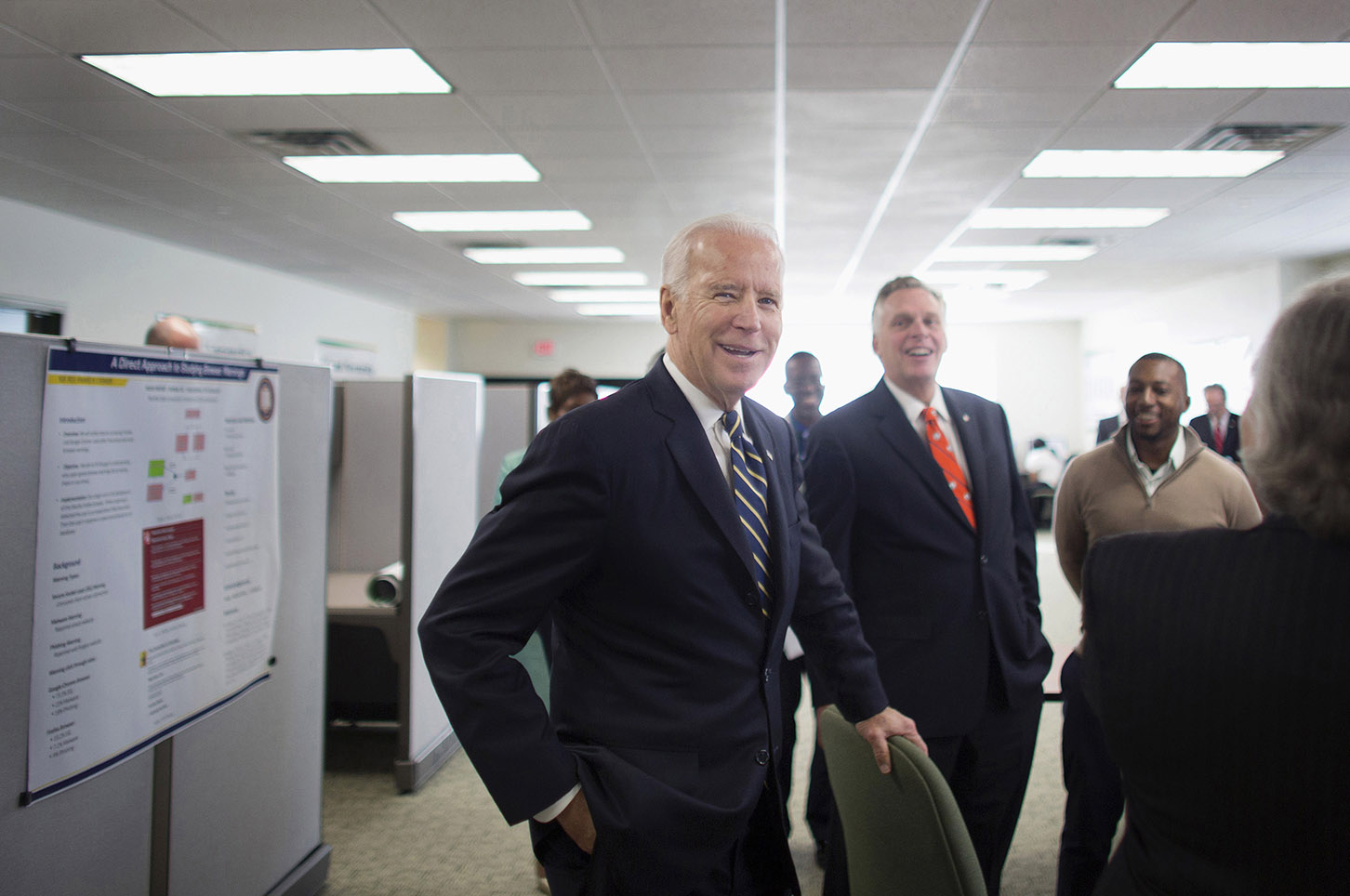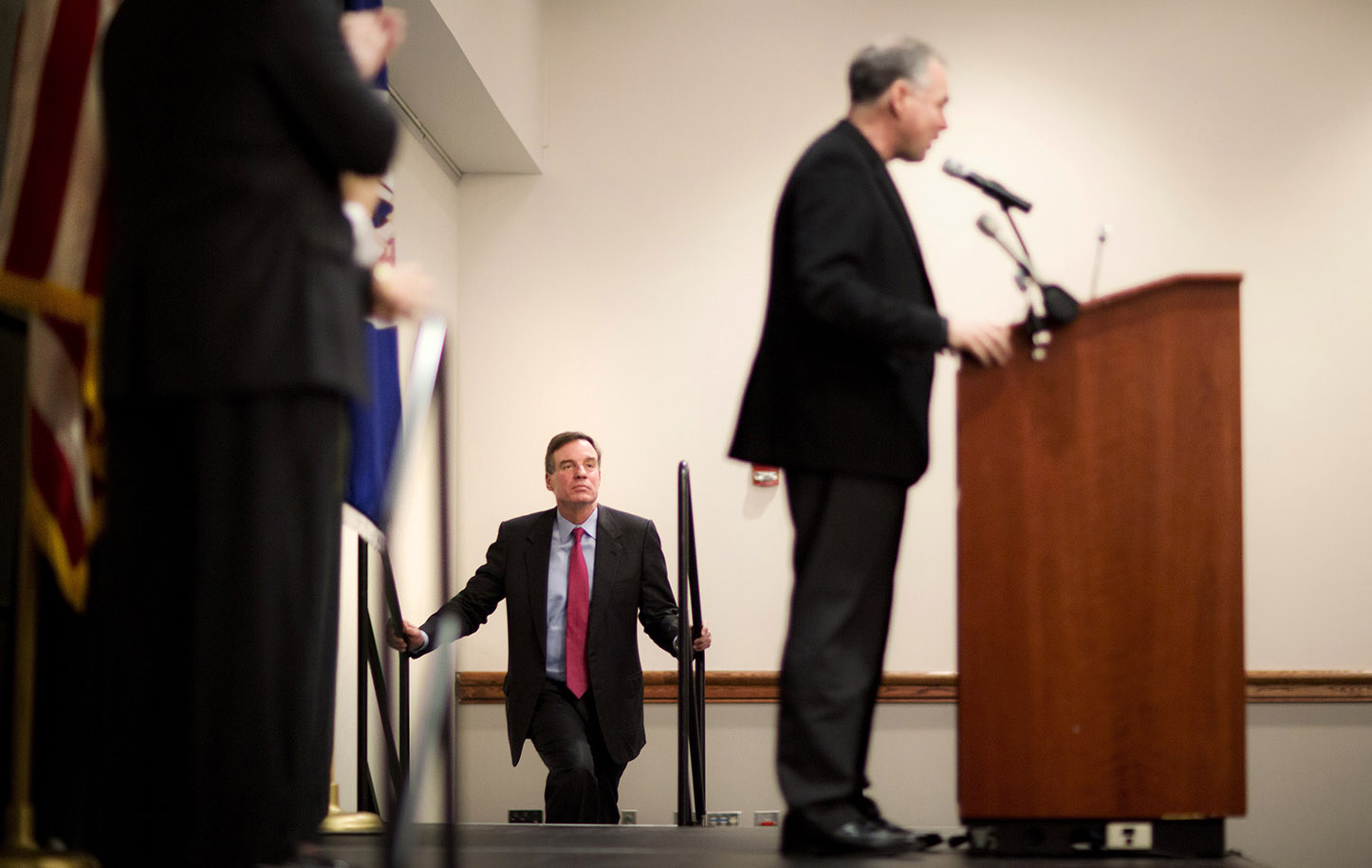 Republican presidential candidate Mitt Romney and Rep. Paul Ryan
Republican presidential candidate Mitt Romney
Secretary of Defense, Robert M. Gates
New York Mets Mike Piazza
Mrs. Reagan wife of President Reagan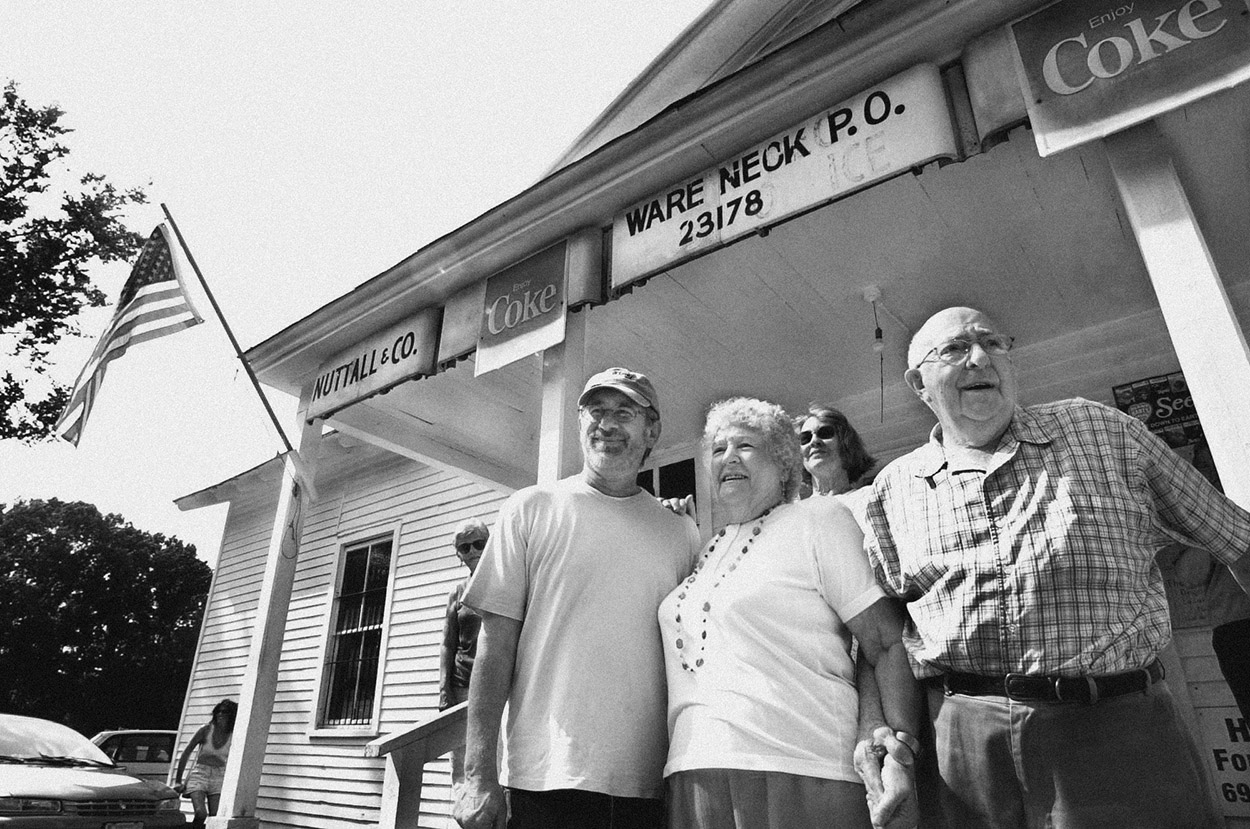 Former Virginia Governor Bob McDonnell
Sal Giunta, the first living Medal of Honor recipient since the Vietnam war and author of, Living With Honor.
"The Voice" star Bria Kelly
Tony Blair Former Prime Minister of Great Britain
Guitarist Eddie Van Halen
The city of Norfolk Virginia and the Norfolk Tides sponsored a salute to the Negro Leagues. Five men, four local who played in the legendary leagues were on hand.
Mark Reynolds, B.J. Upton, Michael Cuddyer, Justin Upton, Ryan Zimmerman and David Wright.
QB #10 Eli Manning of New York Giants
Legendary NFL star Brett Favre
Washington Redskins Bruce Smith #78
Portrait of musician Jake Clemons, the nephew of the late Clarence Clemons.