Sunset thunderstorm over Norfolk, Virginia.
Snow Covered Branches
Dusk
Wisconsin Snow in Norfolk
White Christmas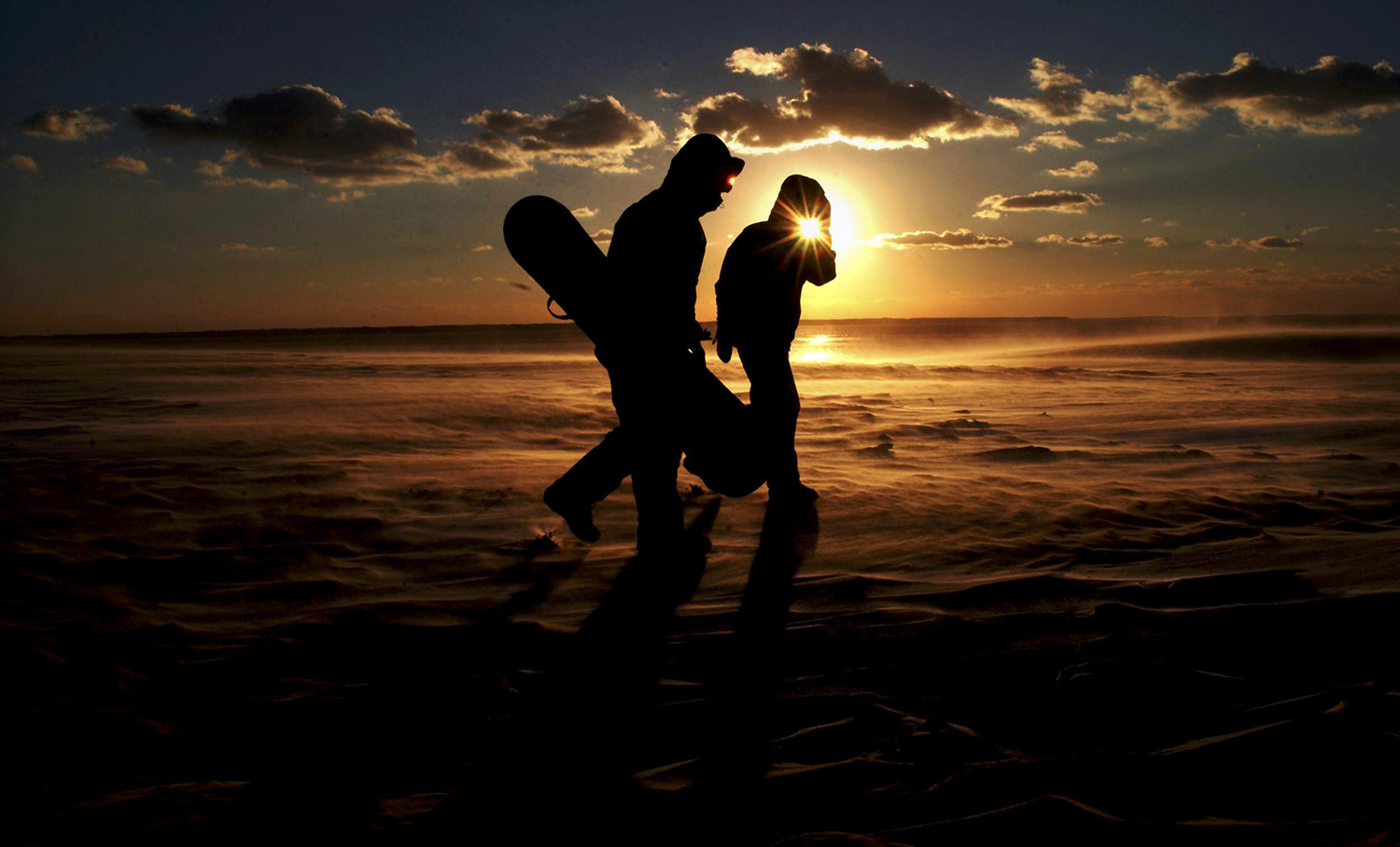 Snow On Jockey Ridge N.C.
Thunderstorm Over The Coliseum
Heat Wave
Strike
Fighting The Wind
Pollen
Red Sky At Night
Prepared For Hurricane Earl
Thunderstorms / Urban Waterfall
Hurricane Floyd / The Fishing Pier
Gustav Sits Off The Coast
Storm Surge
A northeaster blew over the Outer Banks of North Carolina. I had been looking for a way to illustrate the storm-driven surf, when I came across this group of onlookers nearly making a life threatening mistake. This photo dramatically illustrates the storm's power, as well as our fascination with that power, despite its potential danger.
Summer
Storm Clouds
Hail Damage
Kill Devil Hills / Snowy Beach
Accumulates